Our Vision
We strive to be recognized as a leader in our industry by providing effective solutions that empower our clients to achieve their full potential.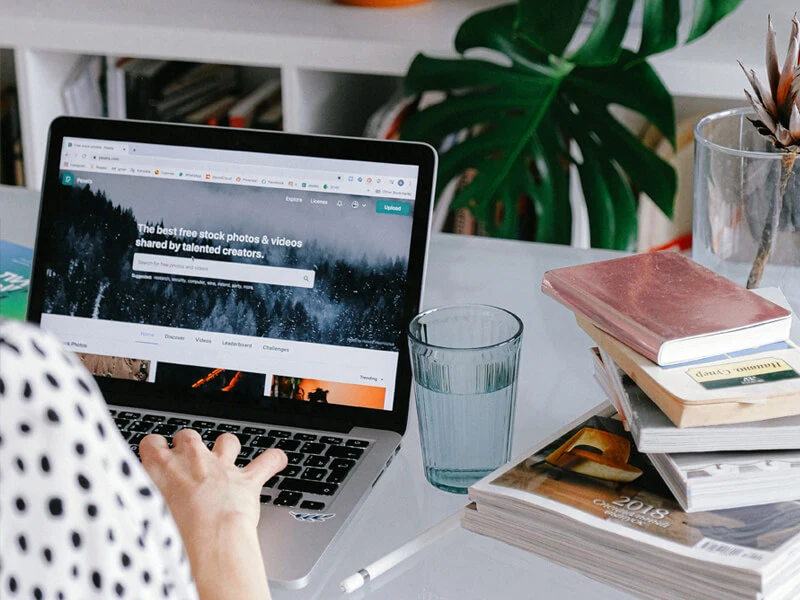 Our Mission
To empower businesses of all sizes by providing customizable technology solutions that are tailored to their specific requirements.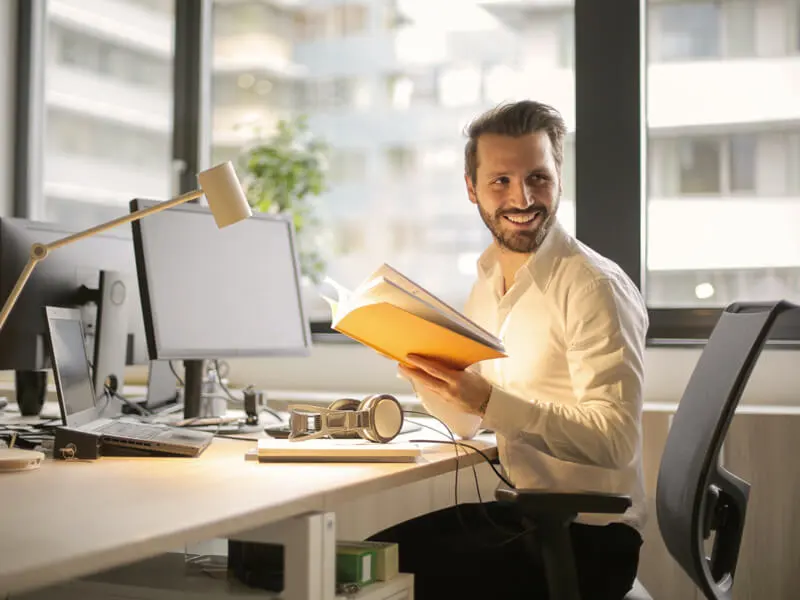 Core Values
Our clients are our partners.
Our employees are the most significant assets.
We understand our duties toward our owners.
We exist to add value to our Society.
We know well how to satisfy our stakeholders fairly.
We believe that future generations are worth having the same opportunities, capabilities, and resources as the current generation.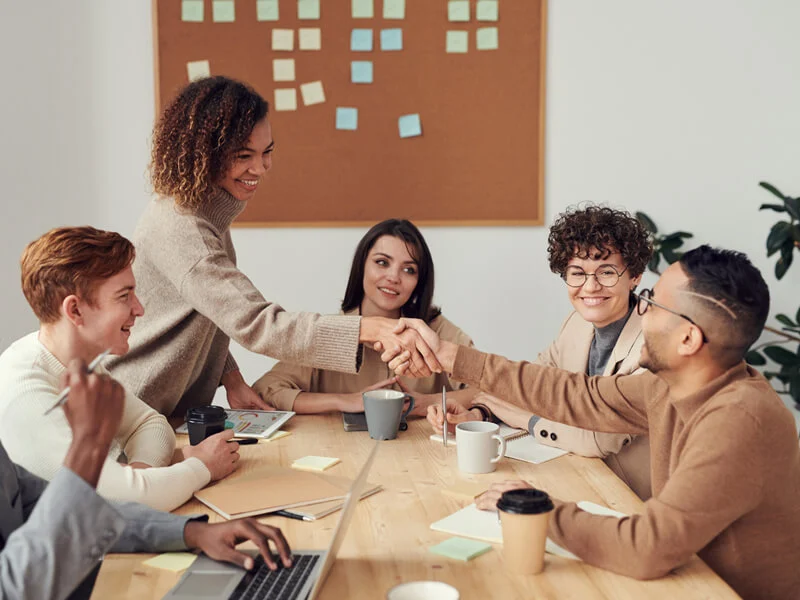 Our Team
Peerless believes that human capital is its main asset. Therefore, Peerless heavily emphasizes its human resource through motivation and empowerment.
The diverse background experiences that the team members boast allow them to make decisions and take actions that help the company achieve its goals and serve its customers with the highest level of satisfaction. 
Our team of experts has extensive experience in the technology industry and is dedicated to helping our clients achieve their business goals. We understand that every business is unique, and we work closely with our clients to understand their specific needs and provide tailored solutions customized to their requirements.
Knowledge, experience and dedication are our competitive edge.